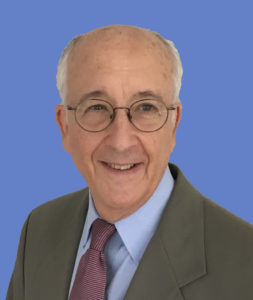 When attorneys and clients need unbiased assistance and respected judgment
An accomplished negotiator, mediator, and litigator, Steve Altman has resolved multi-million dollar disputes between government and commercial parties as well as diverse civil conflicts. He has worked with agencies, corporate enterprises, individuals and non-profit organizations.
Steve has over 25 years of Department of Justice experience in complex civil litigation and Alternative Dispute Resolution (ADR) and has special expertise in the False Claims Act and Qui Tam litigation. He is an award-winning mediator who has conducted over 1,500 mediations.
Steve is also an award-winning teacher and lecturer. He provides engaging, participatory programs that make attendees more comfortable with and more skilled at negotiation and mediation advocacy. Steve works closely with each organization to develop scenarios and exercises that are tailored to the specific needs of the organization.